Read our 8 advantages and learn about why other customers choose us.
Hydraulic design
Mechanical design
Electrical design
Our R&D center has a group of highly educated technical personnel. Through scientific analysis and design of products, our hydraulic presses are more in line with modern aesthetics, with higher precision and higher efficiency. Good structural design allows our products to have a longer service life.
200+ workers
70+ production equipment
Zhengxi currently has more than 70 sets of processing and testing equipment such as CNC machine tools, CNC grinding machines and flaw detection. At the same time, it also has more than 200 high-level skilled workers. Advanced processing equipment, sophisticated testing instruments, and high-quality technical workers provide a strong guarantee for machine quality and production efficiency.
Professional testing equipment
Dedicated quality inspectors
Every link is equipped with special quality inspection personnel, from the purchase of raw materials, the production process of the machine, the accuracy detection after completion to the factory inspection. We also have professional flaw detection and hardness testing equipment. Which ensures our hydraulic presses are of the highest level of quality in the industry.
Low labor cost
High quality
Located in the most populous country – China. With a large labor force, the labor cost is low. Compared with other brands of hydraulic press machines, our products have better quality and lower prices. The price/performance ratio is very high.
5. Transportation and Logistics
Short delivery time
Professional packaging
Our machines are packaged for long-distance transportation to ensure that the machine will not be damaged during transportation. Most of the machines can be delivered within 90 days. Very quickly.
Professional installers
Door-to-door service (both domestic and foreign)
We have professional hydraulic machine installers who can go to your factory to install the machine. No matter which country you are in, our installers are on hand whenever you need it.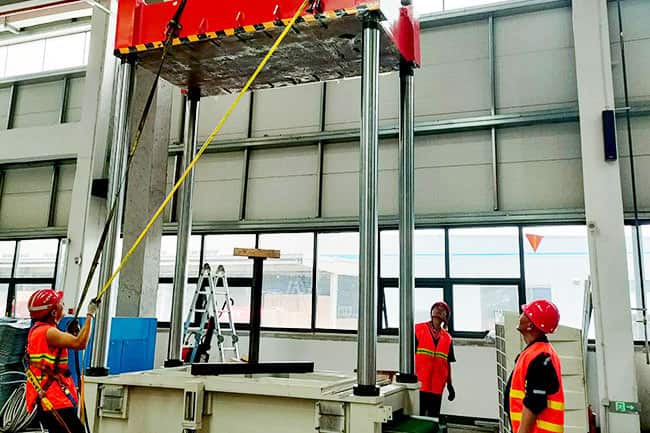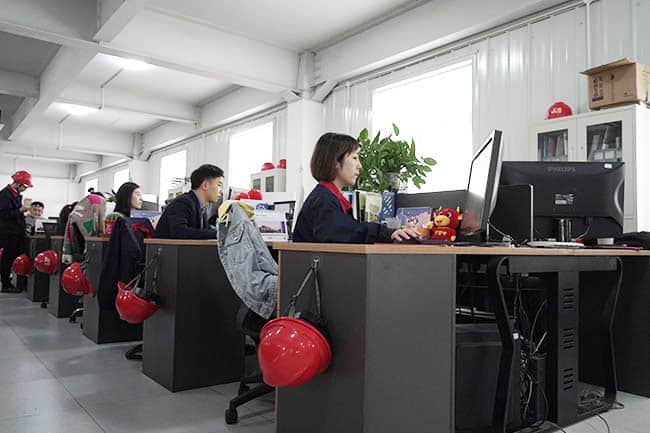 24 hours response
Professional skill worker
Our after-sales service center is composed of professional technicians who have a good understanding of hydraulic press related issues. At the same time, we are on duty 24 hours a day. Whether you have any questions, you can contact our after-sales service personnel at any time.
Top 5 in China
World famous
As one of the top 5 hydraulic press manufacturers in China, Zhengxi has strong economic strength and high product quality. Our hydraulic presses are sold all over the world with a good reputation.
To learn more about the services we provide and factory strength, please contact us.