Complete Hydraulic Press Manufacturing Process
As a professional hydraulic press machine manufacturer, Zhengxi has a complete hydraulic equipment manufacturing process, from design, production, and assembly to transportation. The whole process is in line with national and industry standards. Strictly control every link to ensure the quality of every place. Zhengxi's goal is to provide safer, more stable, and more efficient products.
Using full 2D or 3D CAD drawings to design high-quality hydraulic press that meets specifications and approval requirements by customers.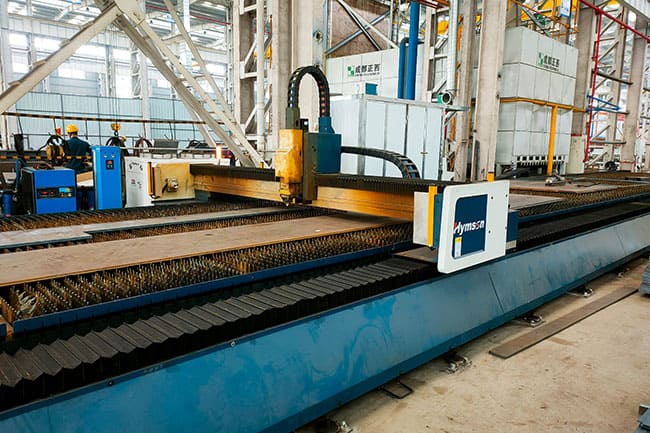 CNC automatic cutting according to the 2D CAD drawing layout that is designed according to specifications approved by customers.
Perform the grinding work and remove elements hindering the operations, scale, slag, and another welding by using the specified welding rod (CO2 wire).
Improved the reduction of residual stress and material quality of the welding section by annealing (heat treatment).
Remove the mill scale and impurities on the surface for the high quality of the hydraulic press machine. (air shot blast)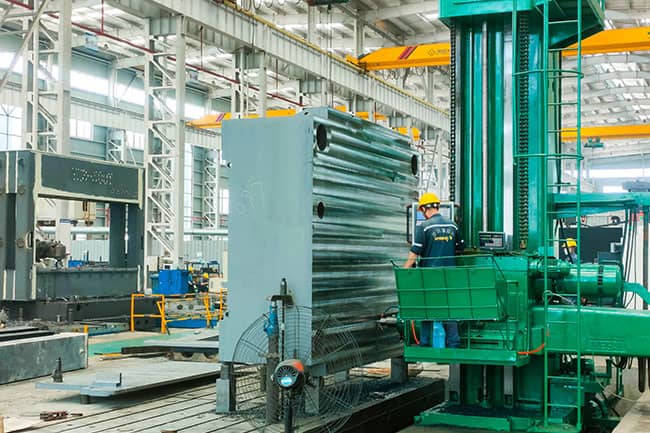 Perform process operations in accordance with materials, dimensions, tolerances, and illumination specified in the design specifications. (CNC boring, planer)
Enhance foreign image and improve product quality by performing the plumbing, wiring, assembly, test operation, and paint job according to specifications.
Packaging operations in preparation for damage, waterproofing, moisture-proof, theft, loss, temperature, and corrosion by the impact of the product.
Deliver hydraulic presses by dispatching appropriate transportation vehicles after checking the block-specific weight of products.